Unisex sizing: 4-13 Men's | 6-15 Women's
Material: Durable canvas tops, rubber soles.
ZIPZ® shoes are interchangeable! The top cover can be zipped on and off so you can easily switch up your style on the go.
Rubber soles are manufactured with extra cushioned insoles and a specially designed arch support system to give your feet a comfortable and healthy fit.
Fun, Colorful Low-top Sneakers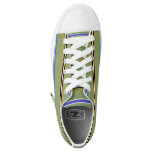 Honey Blue Jubilee Sneakers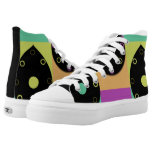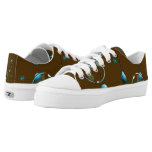 Drops of Easter Sneakers